HONEYWELL AUTOMATION INDIA LTD., PUNE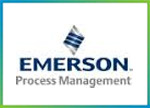 EMERSON PROCESS MANGMENT PVT. LTD., MUMBAI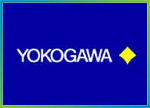 YOKOGAWA INDIA LTD., BANGLORE.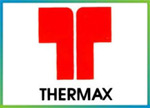 THERMAX LIMITED, PUNE.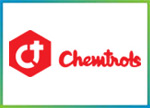 CHEMTROLS LTD; GOA.
BHOOMI ANALYZERS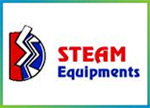 STEAM EQUIPMENTS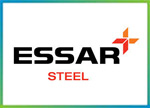 ESSAR STEEL LTD.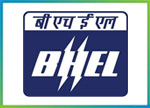 BHARAT HEAVY ELECTRICALS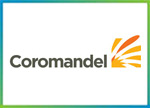 COROMANDEL INTERNATIONAL LTD.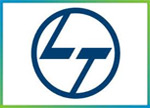 L & T LTD; AMRELI, GUJRAT.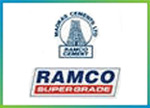 MADRAS CEMENTS LTD., TAMILNADU.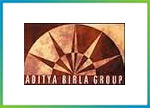 ADITYA CEMENT UNIT II, CHITTORGARH, RAJASTHAN.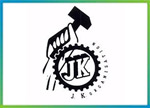 JK CEMENT WORKS MANGROL, RAJASTHAN.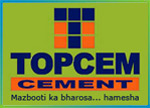 MAEGHALAYA CEMENT LTD. VILLAGE THANGSAKI DIST-JAINTHILLS.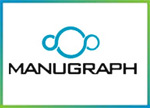 MANUGRAPH INDIA LTD; UNIT NO. 1 & 2, KOLHAPUR.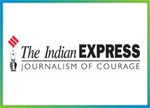 INDIAN EXPRESS NEWSPAPERS (BOMBAY) LTD, PUNE.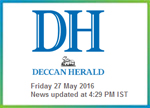 DECCAN HERALD - THE PRINTERS (MYSORE) PVT.LTD. BANGALORE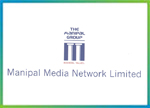 MANIPAL MEDIA NETWORK, LTD., MANIPAL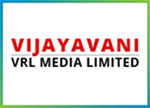 VRL MEDIA LTD., BANGALORE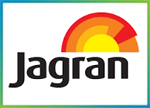 VJAGRAN PRAKASHAN, KANPUR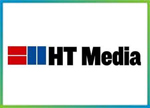 HT MEDIA LTD., LUCKNOW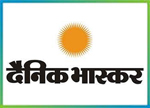 DAINIK BHASKAR, BHOPAL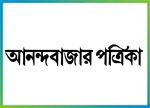 ANAND BAZAR PATRIKA, KOLKATA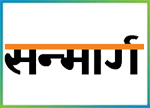 SANMARG PRESS, KOLKATA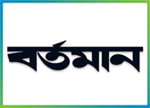 BARTAMAN PVT. LTD., KOLKATA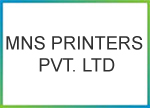 MNS PRINTERS PVT. LTD., BANGALORE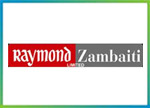 RAYMOND ZAMBAITI PRIVATE LIMITED, KOLHAPUR.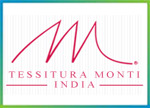 TESSITURA MONTI INDIA PVT. LTD., KOLHAPUR.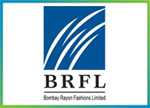 BOMBAY RAYON FASHIONS LTD.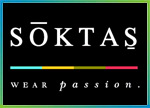 SOKTAS INDIA PVT.LTD., KOLHAPUR.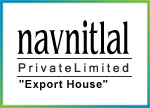 NAVNITLAL PVT. LTD., KHOPOLI.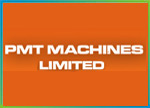 PMT MACHINES LTD., PUNE.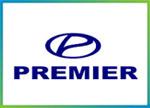 PREMIER LTD., PUNE.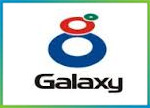 GALAXY MACHINERY PVT. LTD., BELGAON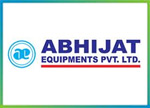 ABHIJAAT EQUIPMENTS PVT. LTD., SA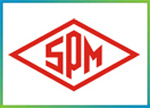 INSTITUTE OF CIVIL AND RURAL ENGINEERING, GARGOTI.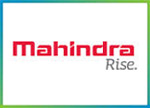 MAHINDRA & MAHINDRA MIDC., NAGPUR.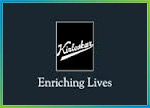 KIRLOSKAR PNEUMATIC CO. LTD; PUNE.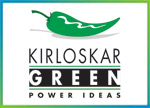 KIRLOSKAR OIL ENGINES INDIA LTD., KAGAL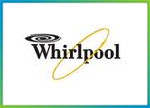 WHIRLPOOL OF INDIA LTD; RANJANGAON.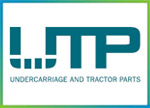 UNDERCARRIAGE & TRACTOR PARTS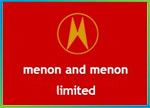 MENON & MENON PRIVATE LIMITED., KOLHAPUR.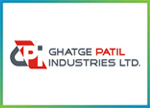 GHATGE PATIL IND. LTD; KOLHAPUR.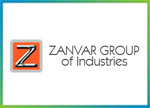 ZANVAR GROUP OF COMPANIES, KOLHAPUR.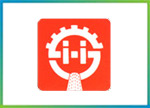 SAROJ GROUP OF INDUSTRIES, KOLHAPUR.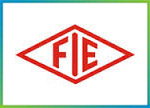 FUEL INSTRUMENTS & ENG. LTD., ICHALKARANJI.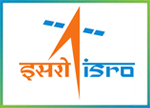 ISRO (Indian Space Research Organization)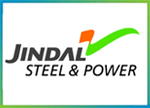 Jindal Steel